LAKESIDE HEALTHCARE

  Lakeside Healthcare Group

Lakeside Healthcare is a new type of NHS general practice which builds upon and celebrates all that is great about traditional primary care services. We are local surgeries run by doctors, nurses and associated staff who know their patients and care deeply about the quality of health provided in their communities. We build upon this by investing in people, facilities and equipment to provide services that are more accessible, more convenient and more diverse within the local community. We work for our patients.​   

 
Chaperone Policy
You are very welcome to be accompanied by a trusted friend or relative at your consultation if you wish, and this is all the more important if English is not your first language, or if you feel you might not be able to express what you need clearly to the doctor or nurse.  
In additon, for intimate examinations, you will be offered the choice of having another professional clinician present at the examination. This is called chaperoning.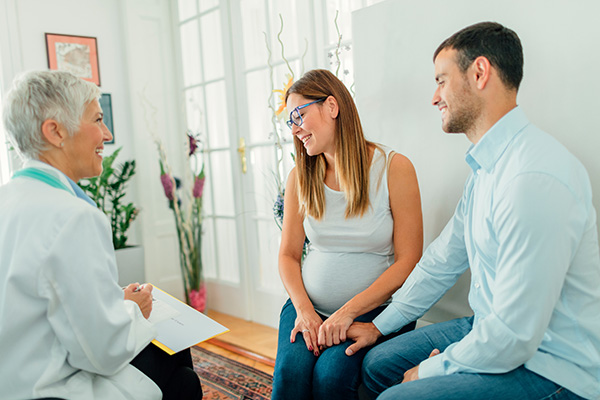 Because we are a small practice this might not be possible at all times. If we cant allocate a chaperone when you wish one to be there, then we can reschedule your examination to another time.