WHEN WE ARE CLOSED
Dealing With An Emergency
Call 999 in a medical emergency - When someone is seriously ill or injured and their life is at risk.
Medical emergencies can include:
Loss of consciousness
An acute confused state
Fits that are not stopping
Persistent, severe chest pain
Breathing difficulties
Severe bleeding that cannot be stopped
Severe allergic reactions
Severe burns or scalds
Call 999 immediately if you or someone else is having a heart attack or stroke. Every second counts with these conditions. Also call 999 if you think someone has had a major trauma. Major trauma is often the result of a serious road traffic accident, a stabbing, a shooting, a fall from height, or serious head injury.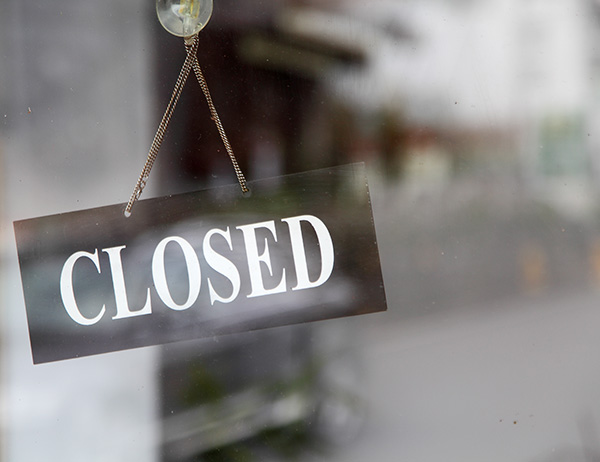 Out of Hours Medical Services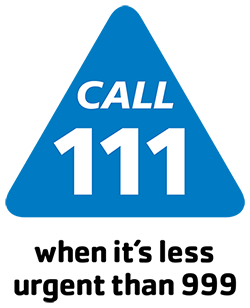 About NHS 111
If you require medical care during the following times:
Weekdays - 6.00pm - 8.00 am the following day
Weekends - 6.00pm Friday night until 8.00 am Monday morning
Public and Bank Holidays
NHS 111 Service
NHS 111 has been introduced to help make it easier for residents to access local health services, advice and information. People living in Cambridgeshire and Peterborough can now call 111 when in need of medical help fast, but it isnt a 999 emergency. 111 is available 24 hours a day, 7 days a week, 365 days a year and calls from landlines and mobile phones are free.
Whe to use it
You should use the NHS 111 service if you urgently need medical help or advice but it's not a life-threatening situation.
You should call 111 if:
it's not a 999 emergency
they think they need to go to A&E or another NHS urgent care service;
they dont think they can wait for an appointment with their GP; or
they dont know who to call for medical help.
For immediate, life-threatening emergencies, people should continue to call 999.
If a health professional has given you a specific phone number to call when you are concerned about your condition, continue to use that number.
How does it work?
111 will connect the caller to a team located in Peterborough of fully trained call advisers, who are supported by experienced nurses and paramedics. They will ask the caller questions to assess the symptoms, and give them the healthcare advice they need or direct the most appropriate and available local service.
Where possible, the NHS 111 team will book you an appointment or transfer you directly to the people you need to speak to. If NHS 111 advisers think you need an ambulance they will arrange for one to be sent to you.
People living in the Cambridgeshire and Peterborough area should continue to call their GP for non-urgent medical advice.
The 111 service is being provided by Herts Urgent Care, an organisation that has a proven track record in providing the 111 service elsewhere.
Calls to 111 are recorded. All calls and the records created are maintained securely, and will only be shared with others directly involved with your care.