LAKESIDE HEALTHCARE

  Lakeside Healthcare Group

Lakeside Healthcare is a new type of NHS general practice which builds upon and celebrates all that is great about traditional primary care services. We are local surgeries run by doctors, nurses and associated staff who know their patients and care deeply about the quality of health provided in their communities. We build upon this by investing in people, facilities and equipment to provide services that are more accessible, more convenient and more diverse within the local community. We work for our patients.​   

 
Ordering a repeat prescription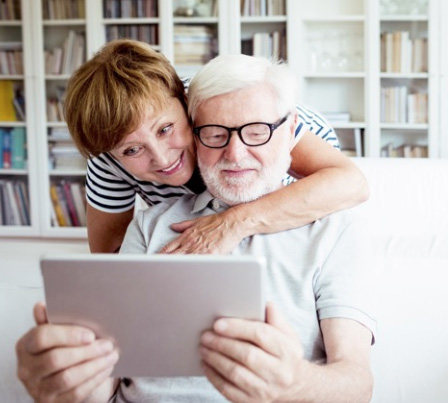 You can now order your repeat prescriptions ONLINE using  SystemOnline
To find out more information and to register for this service, please click here
When ordering online, please allow two full working days i.e 48 hours (excluding weekends) for your prescription to be ready. Please note that if you request your prescription after 6:00pm you must allow another working day. If you've already registered, you can login here.
Problems ordering your prescription online?  
Use the SystmOnline Support Centre before you call us.
Repeat Prescriptions
Repeat Prescriptions require at least 48 hours to process and possibly longer, if you need to see or speak to a doctor to authorise a repeat.
(Please note that this does not include the time required for the Pharmacy of your choice to dispense the prescription. It can vary and could sometimes take up to 72 hours.)
Repeat prescriptions may be requested online, in writing. Written requests are left in the post box by Reception. They are preferable to telephone requests, as errors can be made when taking a verbal message.
If you have registered for SystmOne please log in here to request a repeat prescription.
Please be aware that repeat prescriptions are not processed on Saturdays, Sundays and Bank Holidays.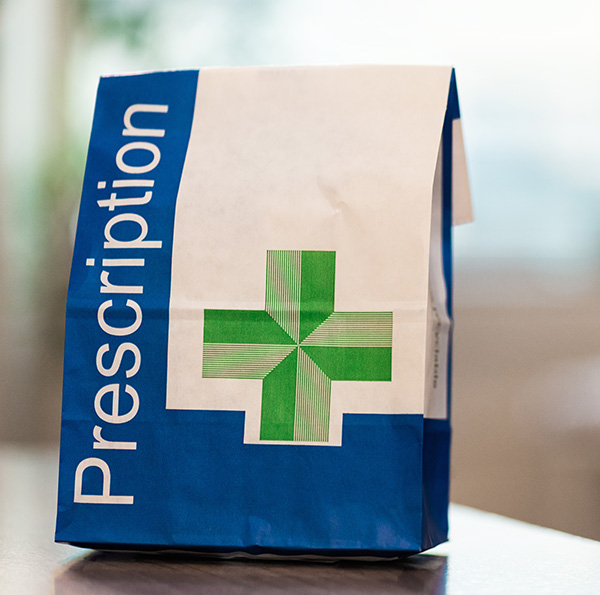 Ways to order your Repeat Prescription
Online via SystmOnline.
By post, enclosing a stamped addressed envelope if the prescription is to be returned.
Personally at the reception desk.
Pharmacy Services
If you have any queries, comments or complaints regarding the services provided by the local Pharmacies, please contact them directly.