LAKESIDE HEALTHCARE

  Lakeside Healthcare Group

Lakeside Healthcare is a new type of NHS general practice which builds upon and celebrates all that is great about traditional primary care services. We are local surgeries run by doctors, nurses and associated staff who know their patients and care deeply about the quality of health provided in their communities. We build upon this by investing in people, facilities and equipment to provide services that are more accessible, more convenient and more diverse within the local community. We work for our patients.​   

 
Patient Group Survey Results
The Patient Participation Group meets at the practice together with some of the practice staff to discuss development of the practice facilities and services. The annual report and survey can be found below.
If you would be interested in participating please complete the the sign-up form below and you will be sent an email which enables you to reply to register your interest in our patient-led representative group.  
If you are happy for us to contact you occasionally by email please click the link below to open the sign-up form and complete all the fields.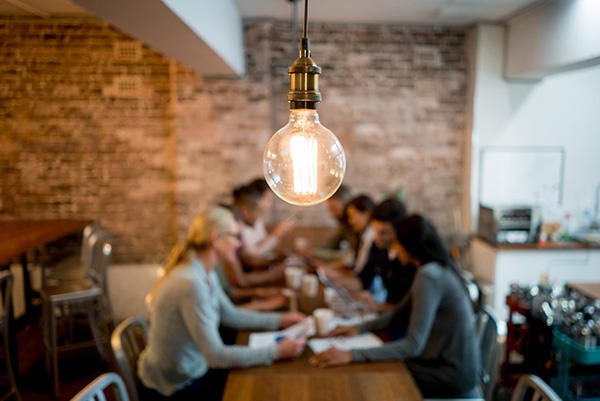 Patient Survey & Friends & Family Test Results, Report & Action Plan 2015/2016