LAKESIDE HEALTHCARE

  Lakeside Healthcare Group

Lakeside Healthcare is a new type of NHS general practice which builds upon and celebrates all that is great about traditional primary care services. We are local surgeries run by doctors, nurses and associated staff who know their patients and care deeply about the quality of health provided in their communities. We build upon this by investing in people, facilities and equipment to provide services that are more accessible, more convenient and more diverse within the local community. We work for our patients.​   

 
GP Hub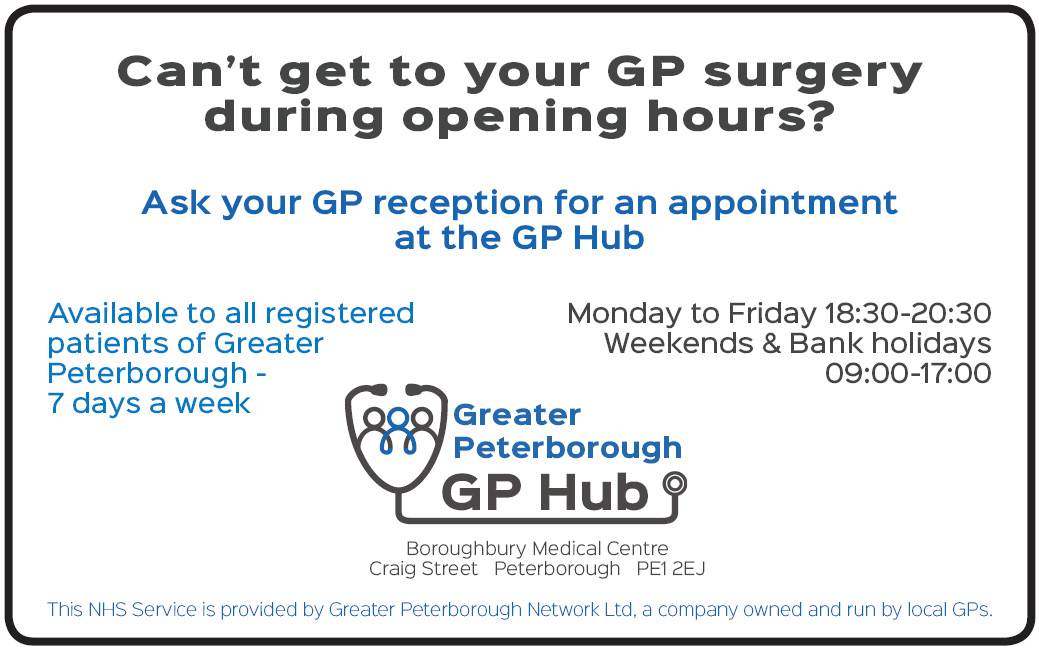 If you wish to attend an appointment at the GP Hub, please be aware that you will need to consent to record sharing. Click here for more information and go through to the GP Hub Website.
Booking by Phone
To make an appointment call 01733 240 478 on weekdays between 8.00am & 6.30pm.